The "month of safe production" in 2017 was officially launched
On the morning of June 1, the launching ceremony of the "Safe Production Month" in 2017 was held in the business hall.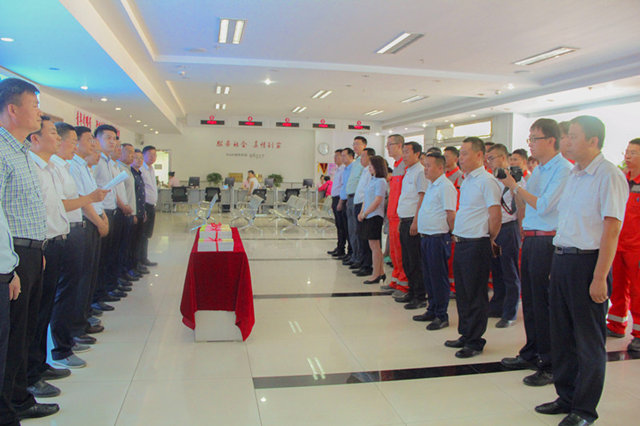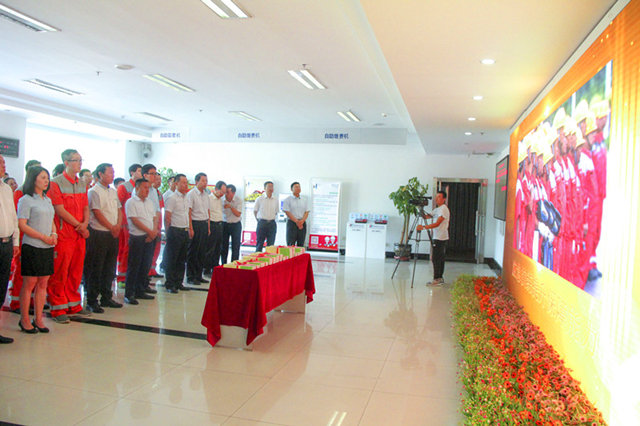 During the launch ceremony, the collective watched the company over the years "safe production month" review video. It was clear thinking, inspiring energy. Dai Tianjun, vice president of the company, read out the activity of "Safe Production Month": During the month of safety production, the company will closely follow the theme of "Maintaining the Main Responsibility of Enterprise Safety Production", continuously carry out safety inspections and emergency drills , safety education and training to enhance the capability of integrated safety management. The government conducted a wide range of safety publications to promote the safety of users by focusing on such topics as "excessive use of gas appliances due to overuse of gas appliances", "how to identify home appliances to promote gas appliances," "safe gas knowledge" Gas awareness.
Deputy General Manager and Chief Safety Officer Zhang Shuai made a mobilization speech and urged that the requirements of the state, district and city party committees and governments on the month of safe production be conscientiously implemented. The activities should be organically integrated with daily safety management. The safety production should be continuously promoted and activities should be secured effective.
Ding Changan, general manager of the company, announced the official launch of the Month of Safe Production. He stressed that it is necessary to deepen the safety month activities to take further responsibility for safety production, strengthen the overall safety quality and lay a solid foundation for safety production. The safe production situation will continue to develop steadily and create a good environment for safe production.
After the ceremony, the leaders of the company issued a copy of the production safety knowledge to front-line teams.