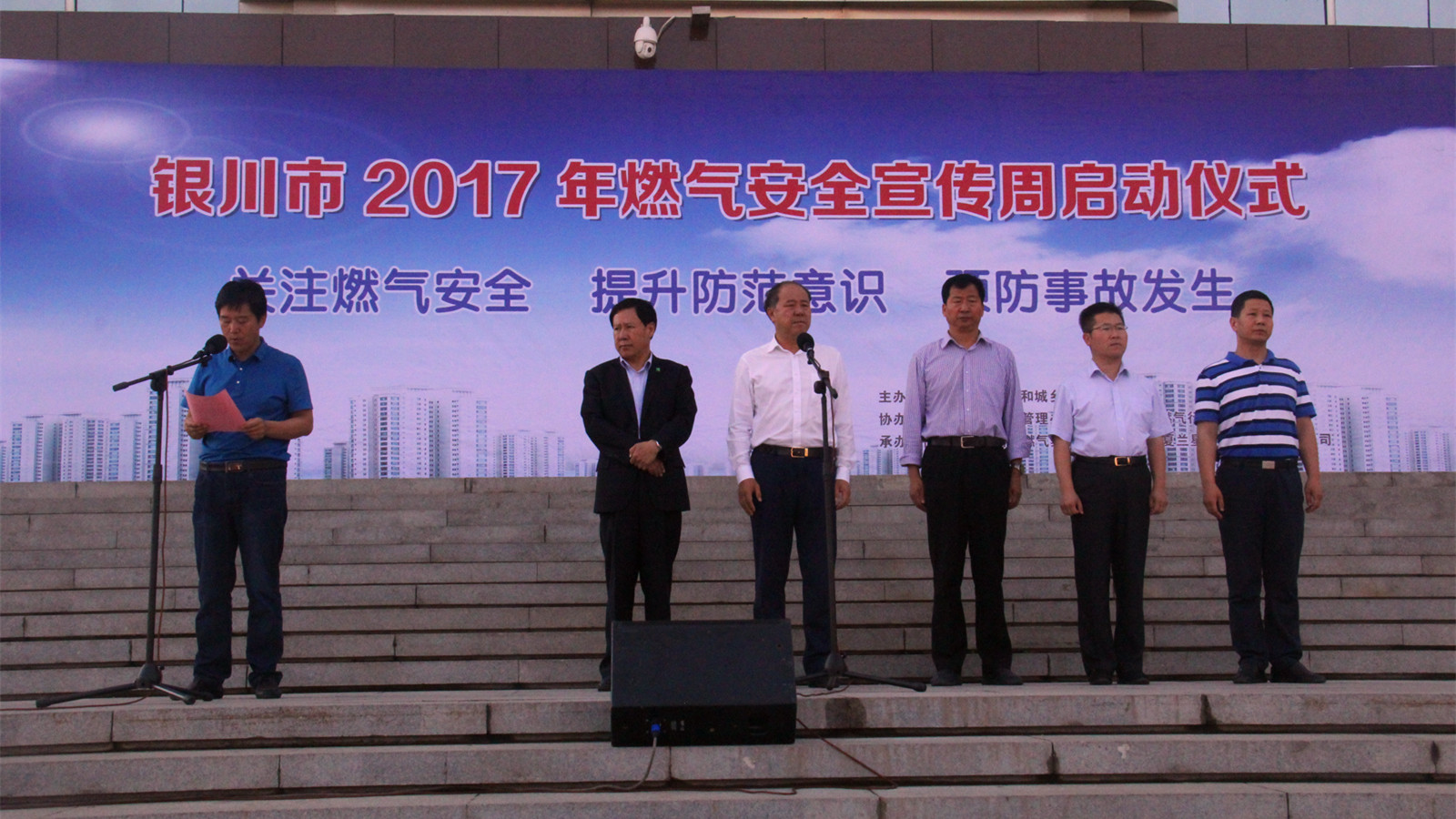 2017 "Gas Safety Awareness Week" series of activities officially launched. Hanas on behalf of the city's gas companies to make safety commitments
On the morning of June 10, the "Gas Safety Propaganda Week" was officially launched at Guangming Plaza.  The event was hosted by Yinchuan Housing and Urban-Rural Construction Bureau, undertaken by Yinchuan Gas Office and Yinchuan Gas Association, co-organized by Ningxia Hanas Gas Group Co., Ltd., with 19 gas-operated enterprises including Hanas, Yinchuan-Haotianshuncheng Gas appliances manufacturers, distributors to participate in the launching ceremony. They answered questions on-site to gas users, provided gas safety propaganda and advisory services. Xu Qing, vice mayor of Yinchuan and other leaders attended the launching ceremony.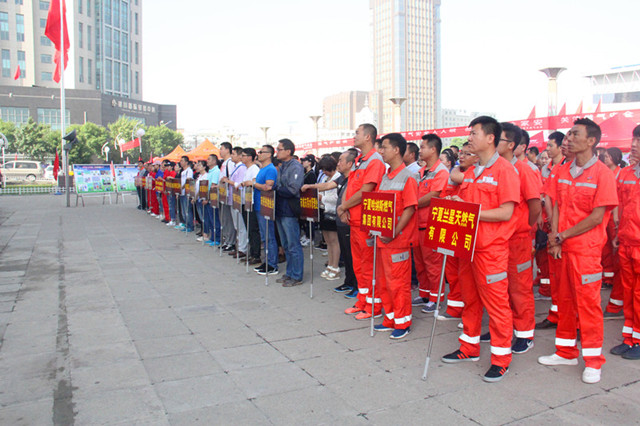 The "Gas Safety Propaganda Week" is one of the gas safety theme activities launched by the city's gas industry during the 16th "Safe Production Month". Its theme is "Paying Attention to Gas Safety, Raising Preventatives and Preventing Accidents."  From June 10 to June 16, a variety of safety promotion methods such as gas safety knowledge training, gas safety knowledge contest, and gas safety into the community will be launched to popularize gas safety knowledge to users throughout the city to jointly create safe gas atmosphere.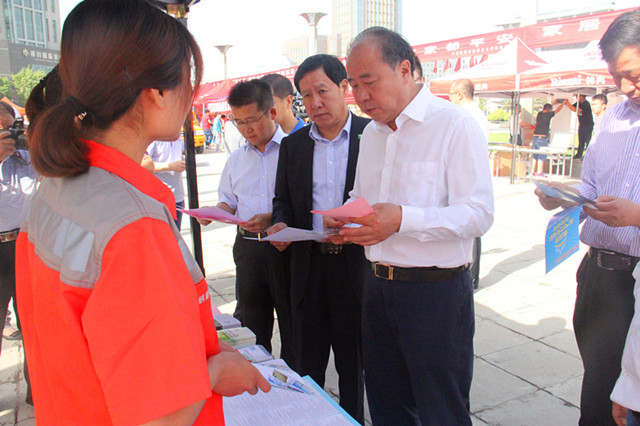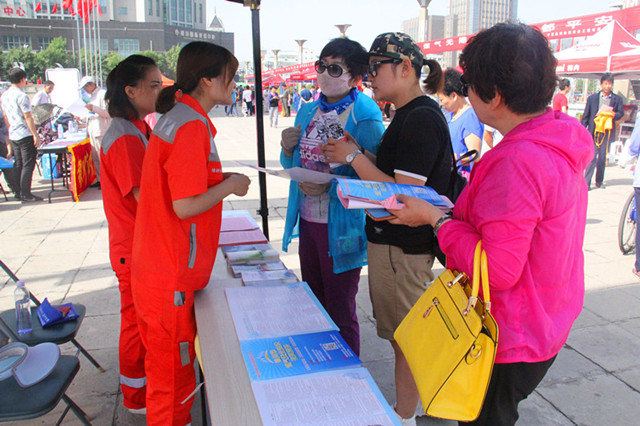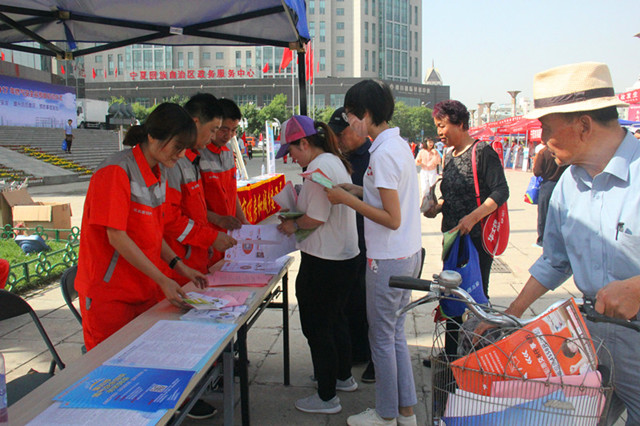 At the launching ceremony, Hanas, on behalf of the city gas operator, read out the corporate safety commitment letter. On the basis of the original safety publicity, in order to better achieve the goal of popularizing safety knowledge and enhance user safety awareness, Hanas further intensified publicity to ensure that gas safety could be "brought into the community" and "into the enterprise" , "Into the organs" and other activities as an opportunity to focus on safety advocacy for residents, businesses and government agencies through the combination of security publicity and security services.