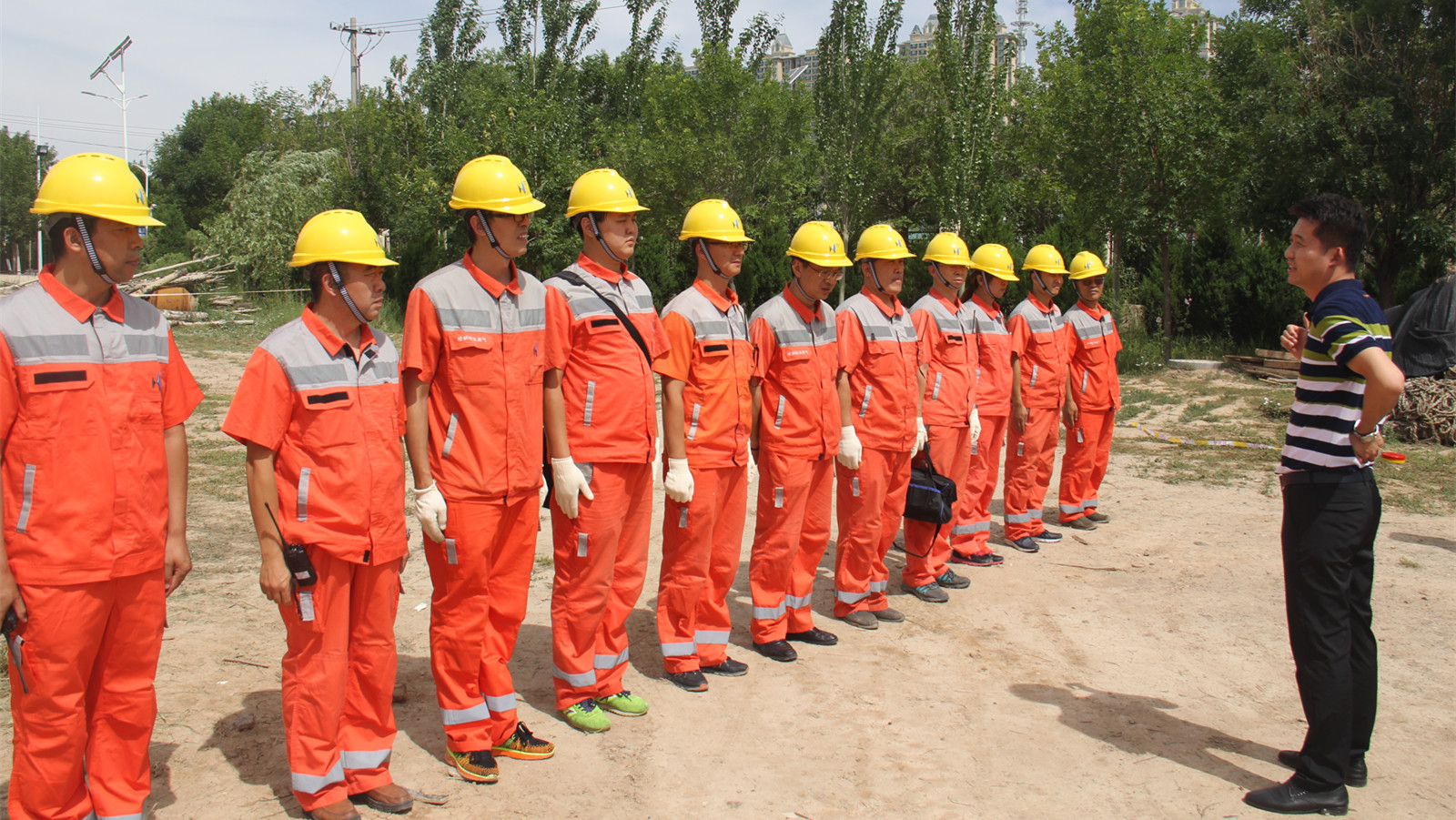 Strengthen safety awareness and improve emergency response capacity – Business and Industry Department to carry out safe production month theme activities
In order to ensure the safe use of gas by various industrial and commercial users, the majority of industrial and commercial users understand the use of natural gas and enhance the awareness of safety of employees so as to prevent the occurrence of gas accidents. Combined with the company's "Safe Production Month" activities, the Commercial and Industrial Clients Department has organized a series of safety measures production activities.
June 14, 20, respectively, the Ministry of Industry and Commerce Clients went into the University of Mining and Technology, Vocational and Technical College and Wangfujing Department Store. Through a concise ppt they promoted basic knowledge of natural gas, gas safety knowledge, natural gas accident disposal methods. Combined with some hidden pictures so that we understand the common hidden dangers of natural gas.  After the training, the organizers conducted safety inspections on the businesses in the schools and shopping malls, guided the users how to use the natural gas properly and disseminated the propaganda materials printed with daily safe gas and operation steps of natural gas to make the safety awareness of the users further strengthen.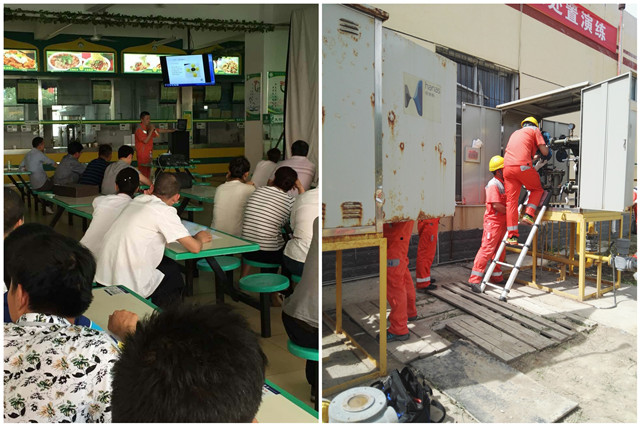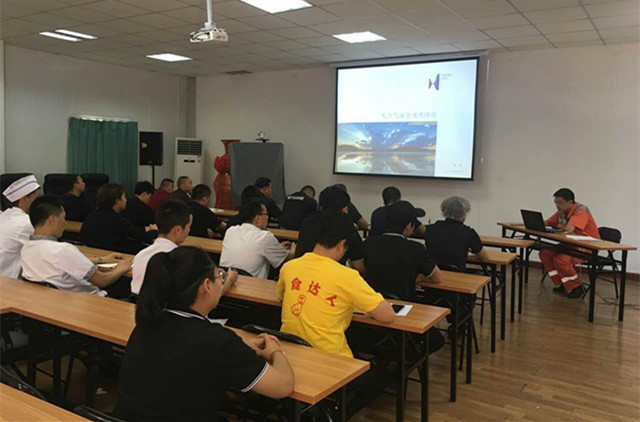 At 10:00 on July 7, the Ministry of Industry and Commerce simulated the pressure increase during the continuous operation of the boiler of Dehong (Ningxia) International Textile Co., Ltd. They carried out a live combat exercises due to the damage of the balance diaphragm of the main regulator valve assembly, resulting in the release valve of the surge tank being sustained over-pressure dispersion and a large number of natural gas leaked. After receiving the danger, the rescue workers quickly arrived at the scene to carry out an investigation on the scene of the accident and cut off the gas source after finding out the reasons.  Security group arrived at the scene evacuation site setting up alert area. Repair group switched the pressure cabinet inspection to discover the pressure cabinet Keynote valve core component balance diaphragm damage, immediately opened the voltage regulator to carry on the balance diaphragm replacement work. All groups of personnel close cooperation, timely removal of hidden dangers, completed the exercise successfully.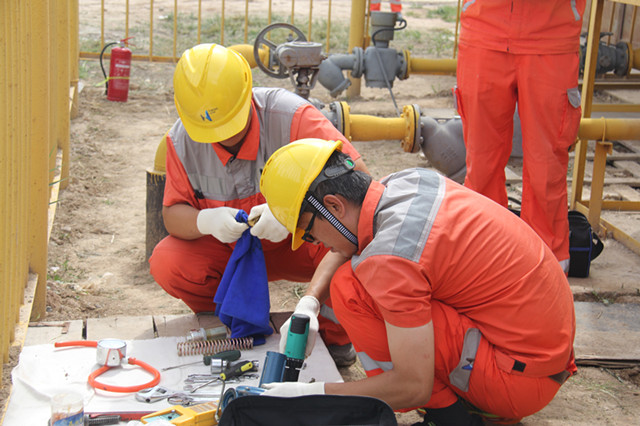 Through a series of safety production theme activities, employees' safety awareness has been strengthened. Emergency teams have been trained to deal with emergencies. The responsibility for emergency safety and emergency rescue and rescue has been enhanced, and a good foundation for future safety production and operation has been laid .