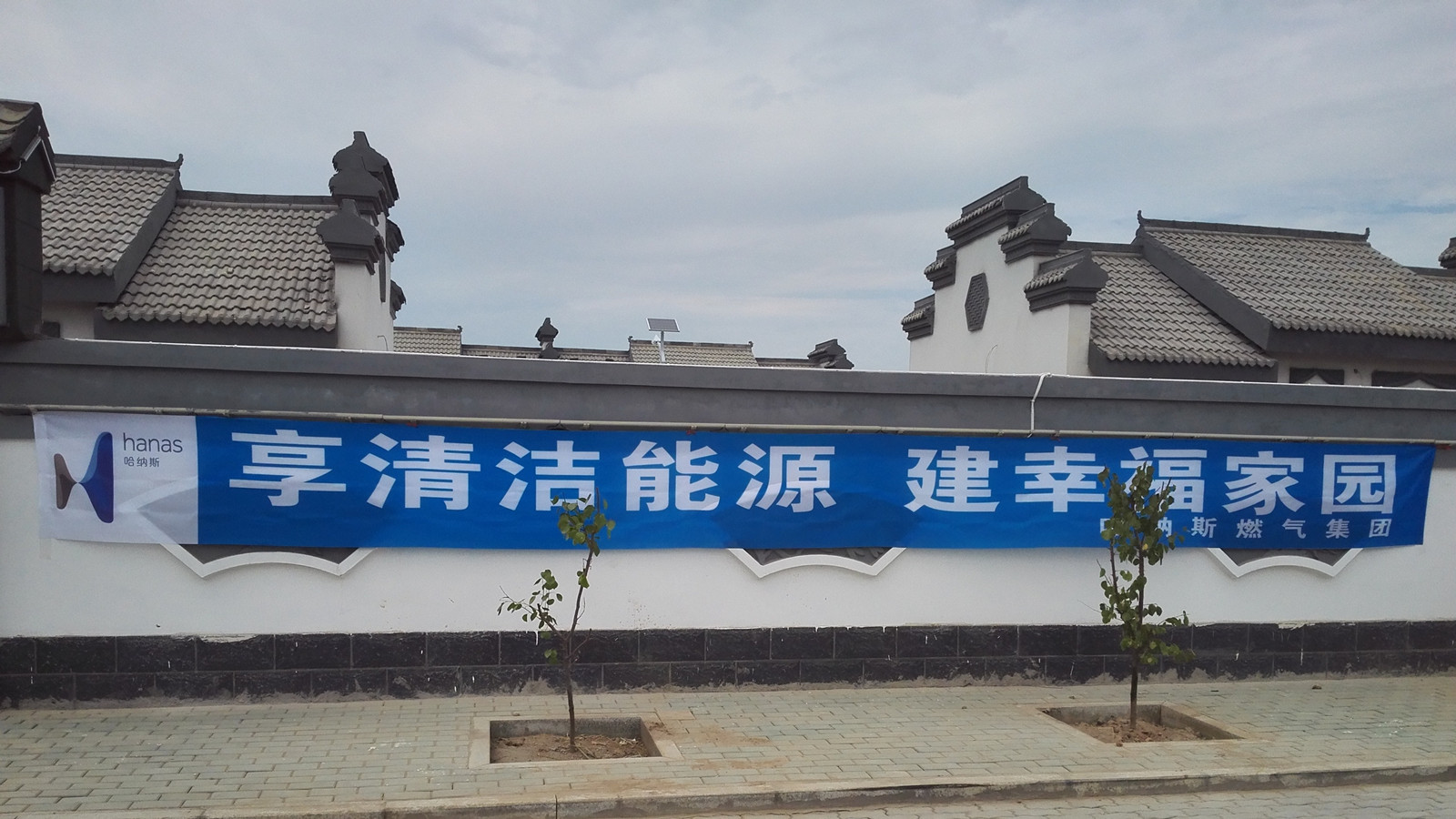 Enjoy clean energy Build a happy homeland Hanas actively help Runfeng village Resettlement Project
August 17, 2017 4:30 P.M., buses loaded with villagers of the Xiji county the Banzai cliffs village township slowly driving into Jinfeng district Fengdeng town Runfeng village. Inside the window, the villagers are all curious and longing , and outside of the window of the sun, It was the long-awaited staff of the Hanas with warm smiling faces
In the resettlement project of Runyang Village, Hanas undertakes the task of gas construction and gas supply service.To fully protect the Jinfeng District, "13th Five-Year" focus on poverty alleviation project off-site relocation and make safe and clean natural gas for the immigrants in Run Feng village. Hanas positively response to the call of the government, timely to complete the installation of Runfeng village gas pipeline laying and gas facilities, and smooth ventilation before the relocation. On the day of relocation, the staff of Hanas is waiting in the Run Fung Village early in the morning, for providing the villagers with natural gas business for one-stop service.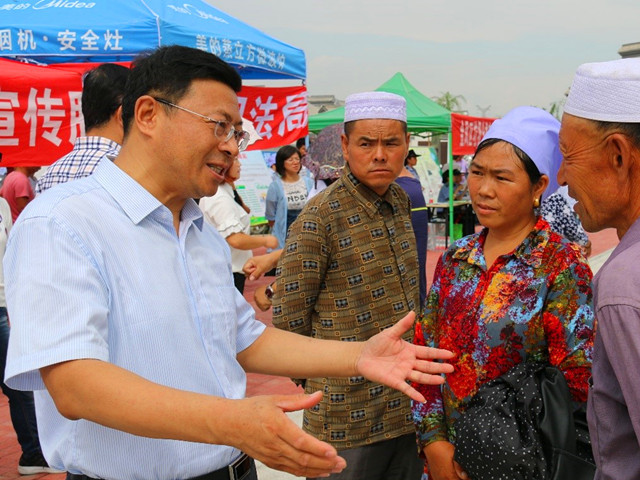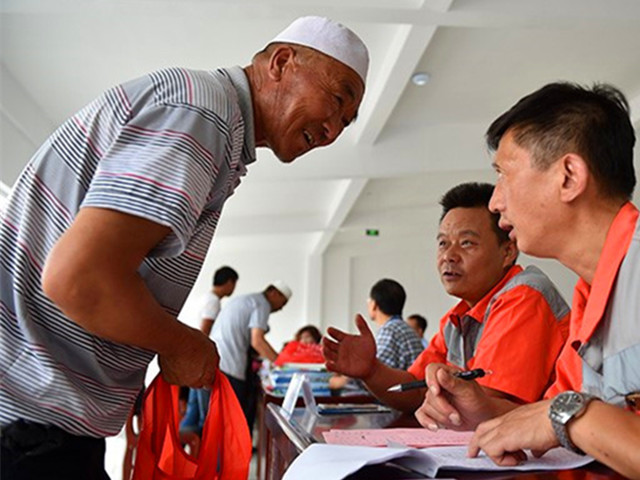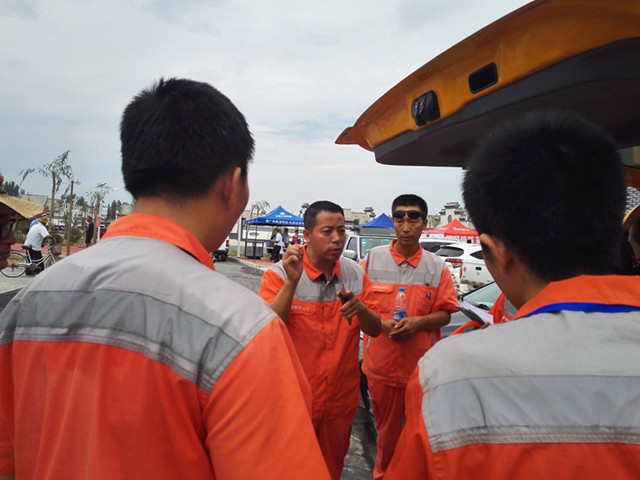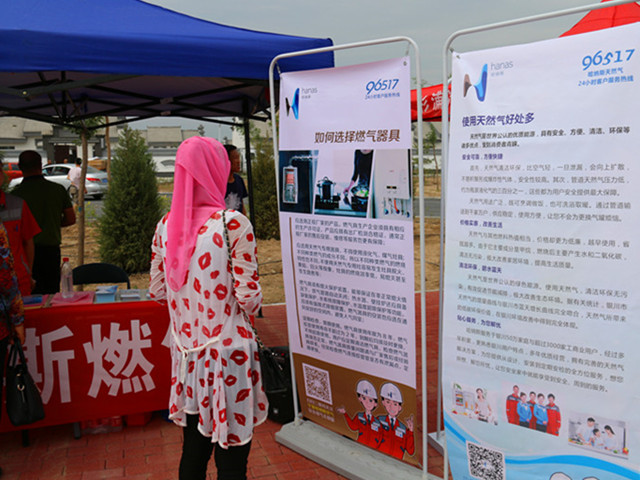 "It's wonderful, it can use natural gas as soon as it's in town." "
"It's a good thing to hear about natural gas. It's much easier to cook and shower in the future. "
The villagers in the car, seeing the welcome slogan of "Enjoy clean energy  Build a happy homeland" , felt both novel and happy.When they saw the new gas facilities in their homes under the guidance of the staff of Hanas, they smiled with satisfaction. Considering that the villagers have not been exposed to natural gas before,  lack of gas safety use knowledge, The staff are divided into two ways, one group of propaganda staff in the square set up a special Gas Safety Advisory Service station, for answering questions of the villagers , sending the security information and User Service manual to the villagers, and arrange someone to explain the gas use safety knowledge for the villagers . The other group of security personnel taught them how to use gas safely from door to door.  Their enthusiastic service recognized by fellow villagers. It is reported that the company will continue to carry out gas safety propaganda, to enable the villagers in the new home safe with gas and a happy life.