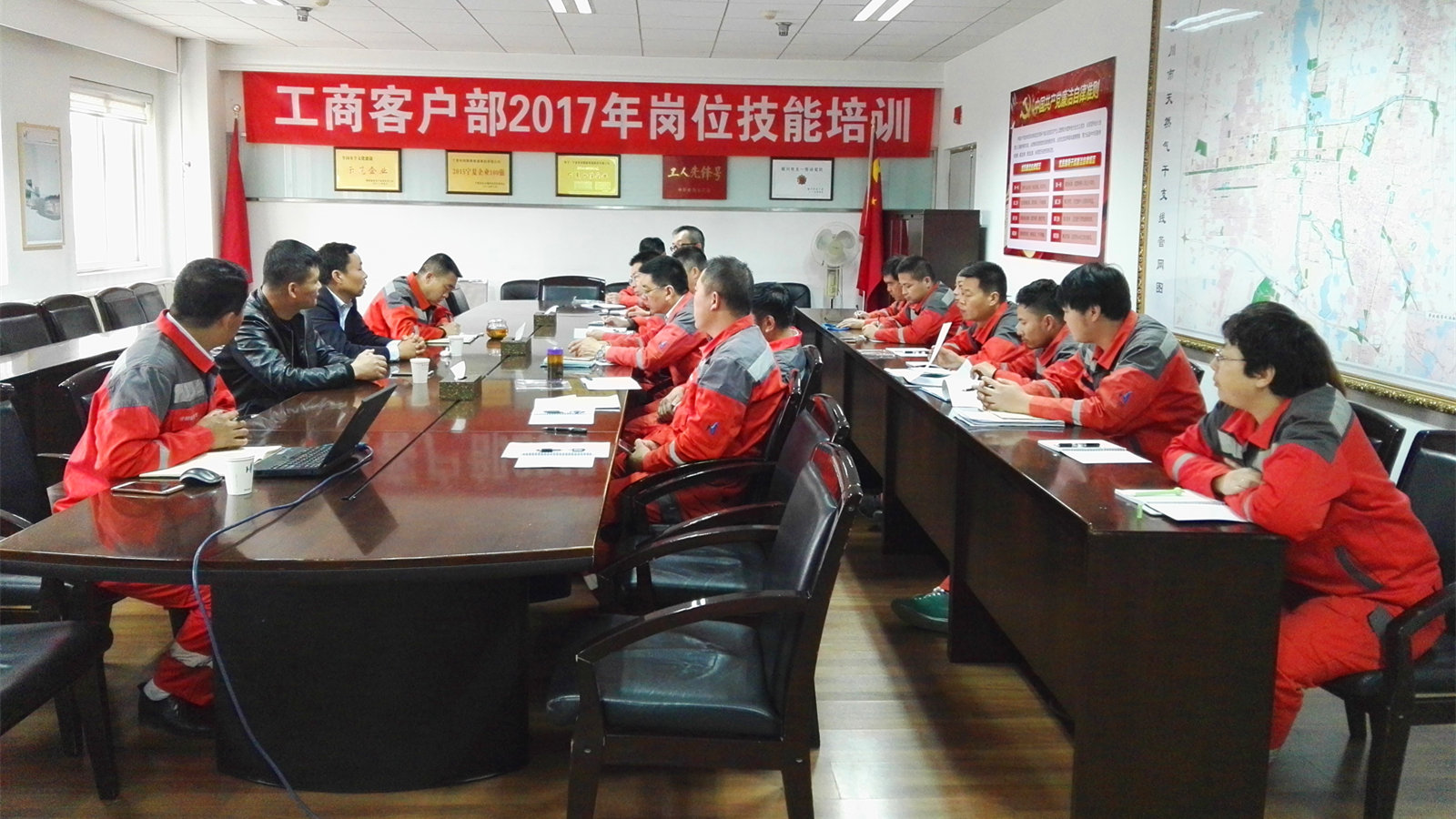 Ministry of Industry and Commerce to carry out 2017 skill training
In order to increase staff professional and technical level, enhance the level of grassroots comprehensive service, establish a window position pacesetter, create a business, excellent service and efficient workforce;  from April 19 – May 3 Business Customer Department used daily morning time , carry out job training and service skills competition activities through the combination of theoretical study, operational exercises and skills competitions.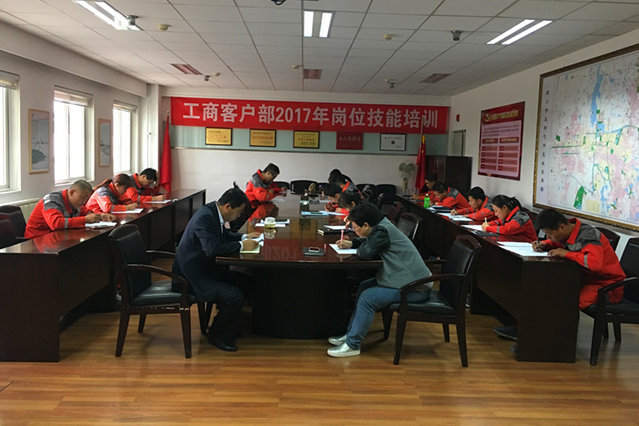 This skill training and competition involves routine maintenance, commissioning and maintenance of pressure regulating equipment, security inspection, and other specific work contents as well as the departmental system procedures, operating practices and necessary knowledge of gas safety production. Chunhui surge tank and Tian Xin instrument factory technician were special invited to teach, the voltage regulator equipment and instrumentation to provide a variety of solutions to problems and enhance the staff on-site troubleshooting capabilities. In order to consolidate the training effect and enhance the practical skills of employees, the department organized staff to debug, maintain, inspect and repair the pressure regulating equipment. Through the on-site lecturer's demonstration and explanation, the staff of the training staff have mastered the work standards and procedures of each job.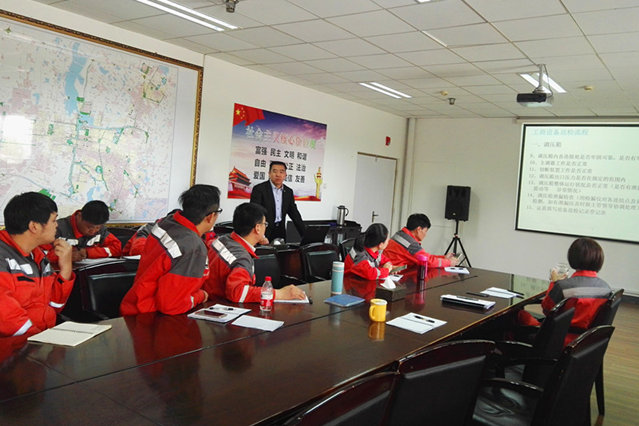 The training, from theory to practice, allows participants to learn the theoretical knowledge and practice more closely together to further improve the skills of technical staff to operate. Not only members gained a lot of business skills and experience At the same time, but also promoted the good atmosphere in which all members help each other and learn from each other, laying a good foundation for further doing a good job in various service work for industrial and commercial users.