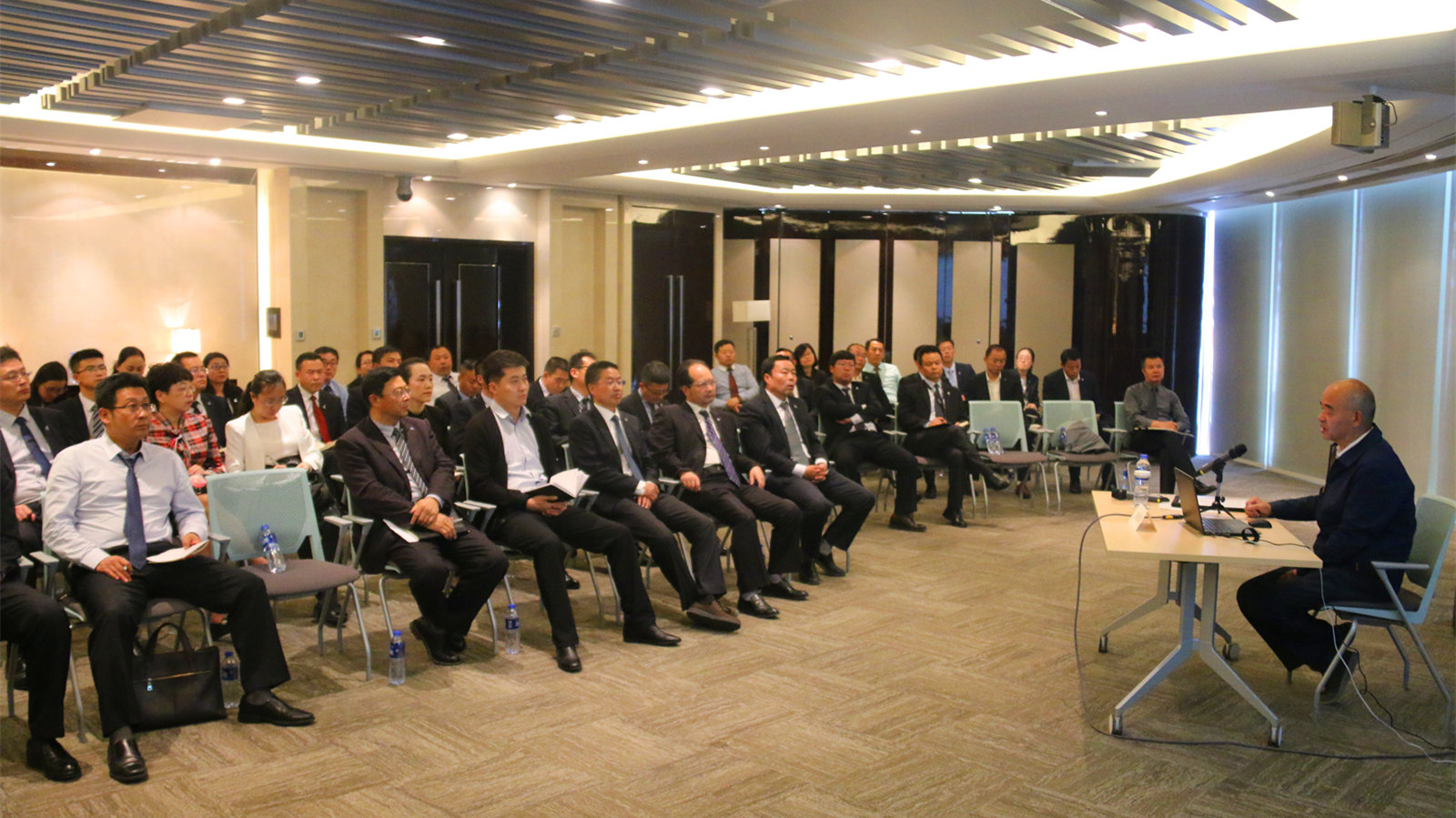 Make good use of incentive art to create excellent team – the company held leadership training seminars
In the development of enterprises, incentive is more and more favored by managers as an effective management tool.  Through effective means of motivation, and continuously enhancement of the team cohesion so as to achieve the purpose of enhancing the effectiveness and competitiveness of enterprises becomes an important issue in business management.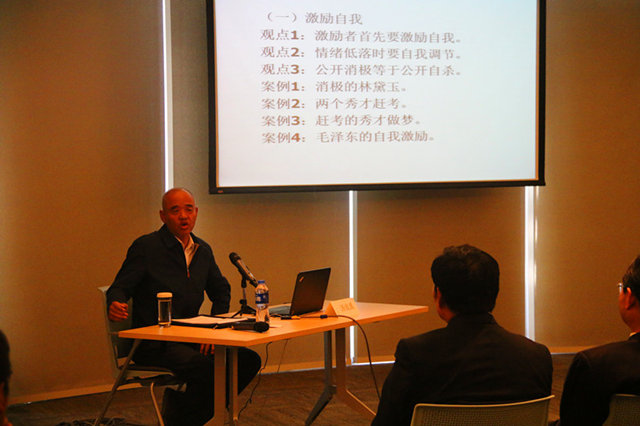 On the afternoon of May 12, the company invited Mr. Yu Xiaoyu, a member of the Standing Committee of the Political Consultative Conference of the autonomous region and renowned management scholar, to conduct a special training on "motivational art in leadership work" for management personnel above the middle and upper management levels.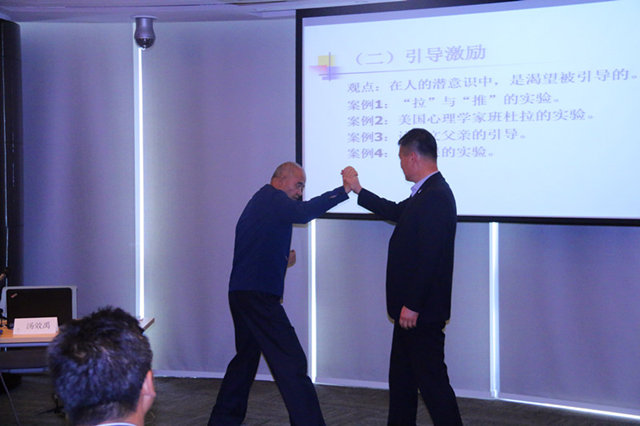 During the training, Professor Tang Xiaoyu, Integrating theory with practice, combined his rich working experience with a large number of cases at all times and in all countries. Through the ways of teaching and game interaction through courseware, from the seven aspects of self-motivation, individual motivation, motivational potential, motivation and confidence Vividly explained the art of motivation in management, and provided an effective way of how to use motivation to adjust employee mentality and improve management efficiency in business management.
Tang Xiaoyu explained profound theories in simple language, close to the actual teaching, aroused strong sympathy for the scene.  Many mid-level staff, who were converted from technical backbone to management post, said that in the past, they often only focused on technology in their work and lacked clear ideas and effective management methods.  Through Professor Tang's teachings, they mastered the basic methods of incentive management and greatly helped improve his management ability in the future.
After the training, General Manager Ding Changan thanked Professor Tang for his wonderful teaching. He said that Hanas is committed to building a learning-oriented enterprise. By hiring local experts and scholars to give lectures, we build a platform for learning excellent management knowledge and business knowledge platform.  Enterprise management is an art. Incentive management is an effective means of business management, whether it is good at using the means of inspiration, is a measurement of an important indicator of leadership ability of management. Professor Tang taught the connotation and method of incentive management which gave us a lot inspiration. I hope we will seriously understand, and will be fully integrated into the specific work to make greater contribution to the development of enterprises.