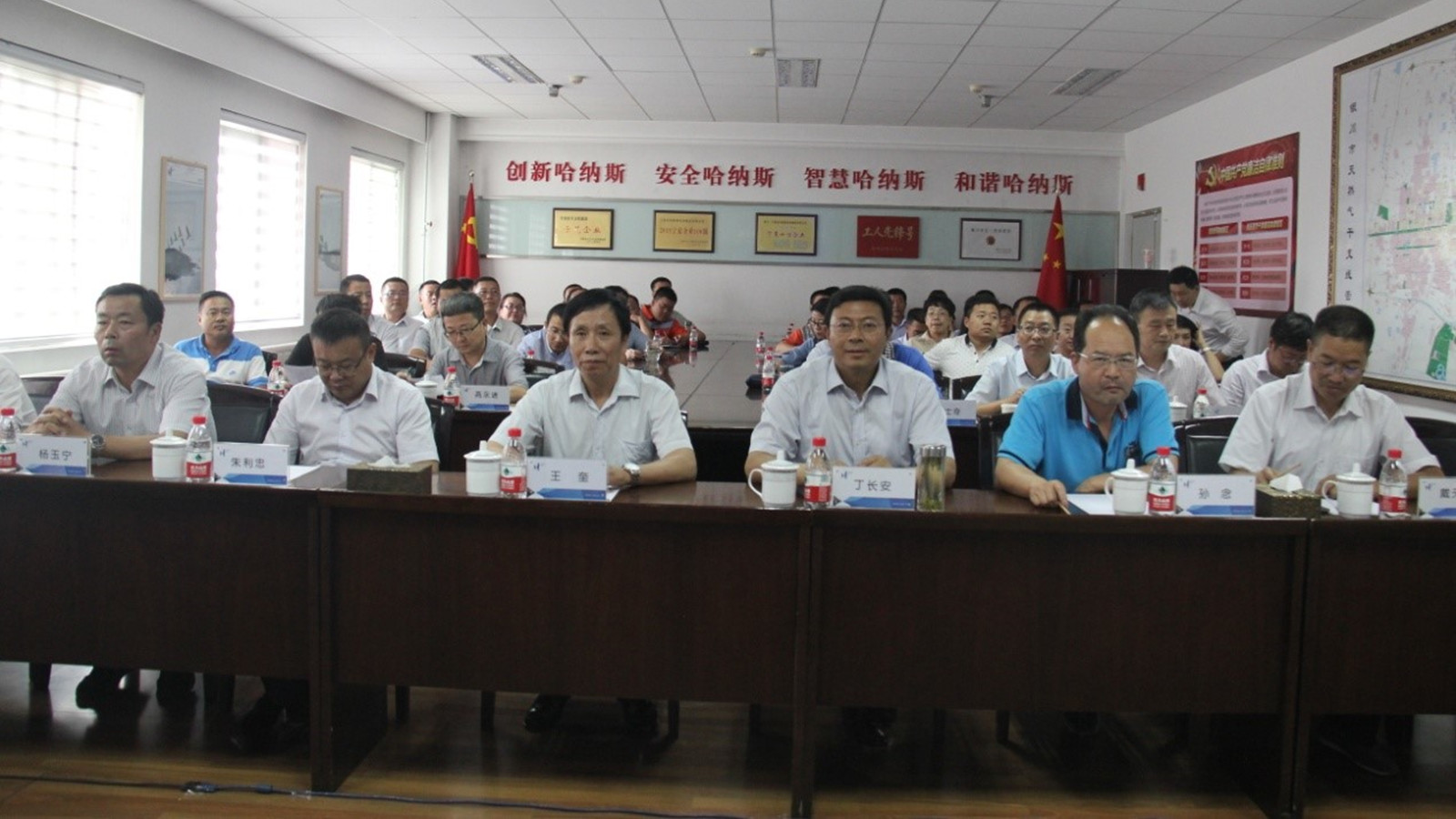 Adhere to the safety red line with the concept of security development planning business development – Corporate Security Committee meeting to study and implement "opinions"
On the afternoon of June 22, 2017, the second security committee (enlarged) meeting of the company security committee in 2017 was held in the company.  The meeting invited safety production management experts to implement the "CPC Central Committee and State Council Opinions on Promoting Reform and Development in the area of ​​production safety" as the main line, insisting on sticking to the red line of safety, earnestly implementing the statutory responsibility for safety production and realizing the safety development of the enterprise.
Safety Committee attaches great importance to safety work. The meeting pointed out that since the beginning of this year, under the correct leadership of the company, it earnestly implement the company's work safety deployment, further improve the safety responsibility system, improve safety management system, strengthen safety management, continue to carry out work on risk prevention and control and hidden danger investigation and management, and actively carry out various safety production activities to maintain the overall stability of the company's work safety situation.
The meeting called for the company to attach great importance to adhere to the red line awareness and safety development concept of safety production. It should earnestly perform its duties, continue to improve the safety production responsibility system and strengthen safety production team and network construction.It should grasp safety education training and standardization construction scientifically and orderly and do everything possible to do a good job in rectification of old pipe network. Besides, continuously promote risk prevention and control and risk management double prevention work to ensure safe operation for the company's sustainable development to create a safe and stable environment.